We Will Be Having Release Party Today!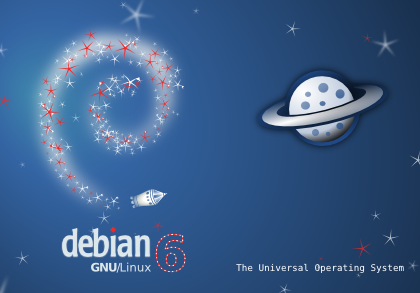 Yes, although we are celebrating Debian Squeeze release party late, but I am glad that we are celebrating it.
This is the first ever Debian release party celebrated by DebMal!
We are celebrating the release party together with Gnome User Community for the Gnome3 release, and also with OpenSuse Malaysia for their OpenSuse 11.4 release.
Yes, you hear it right. 3 users community is doing the release party together.
This is how Malaysian do it, unity among the communities!
We will celebrating it at McDonald Ampang Park at 8.30pm today.
Hopefully, Ronald McDonald will be joining us!